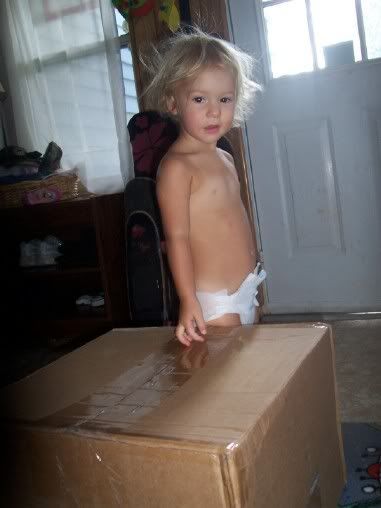 Sheba woke up on Friday with a present from Grandma and Grandpa waiting for her.
She was VERY excited!!!
She is VERY into Dora right now...She got winter clothes(which she totally needed-we were in CR last year) and a dora doll and a Dora lunchbox...
So CUTE!!!!
We love you Grandma and Grandpa!!!!
Thank You.....