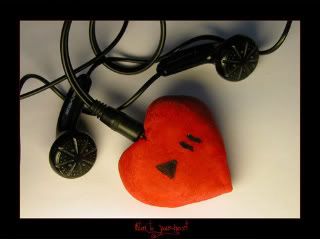 A list of a FEW things I have heard said in the last week....
1. "When I get older I am going to have ARMS of tattoos."-Said by Malachi to Gabe while in the backseat of the car. Malachi had put on about 20 tattoos that day an was LOVING THEM!!!!
2. "Have you ever seen WIFE SWAP? If you have then you have seen ME. I was on that show."- said by Zeek to a boy in front of his "cool cousin" Sebastians house. I was LISTENING to see what they were talking about and almost CHOKED...Soooo FUNNY!!!
3. "Mom- There is a picture of someone graduating on top of the TV."-said by Malachi when he saw a new pic of HIMSELF on top of the TV!!!!
Those were a few of the FUNNY ones I heard this week!!!