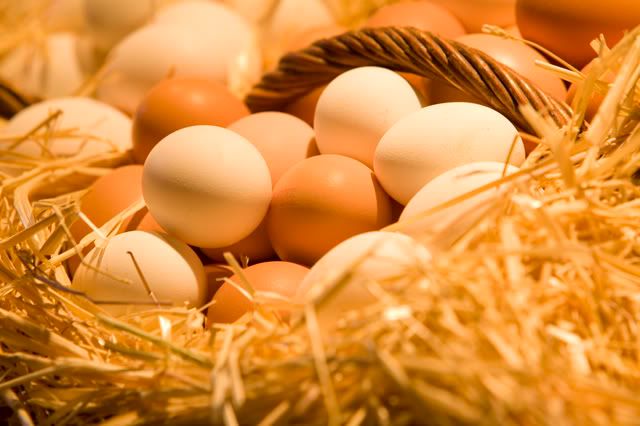 "And so I tell you, keep on asking, and you will receive what you ask for. Keep on seeking, and you will find. Keep on knocking, and the door will be opened to you." Luke 11:9
Ask and you shall receive.......
I say that so easily.
I teach it to my kids.
I try and teach it to MYSELF.
And part of LIVING THAT is realizing that God does not always give you those results IMMEDIATELY.
There is no TIME LIMIT to HIM.
He has FOREVER.
So, most of the time I say it and try to explain that we dont know WHEN we will see the BLESSINGS.
We should just be patient and wait on HIM.
But THAT is easier said then done with 4 kids.
Their concept of time is a little "different" than ours.
And very RARELY do they see SWIFT results when they ask HIM for something.
But when it happens .....it is AMAZING.
Which is EXACTLY what happened the other day.
Malachi was hungry and came to me asking to cook him eggs.
Which normally is a no brainer in our house! (Thanks to our homestead hens)
But.........
This particular day we had actually eaten the LAST of the eggs.
So, when Malachi found out that there were no eggs left.....lets just say he was "less than pleased"!!!!!(code for:he freaked)
He does not handle disappointment well....something we are trying to TEACH him.
He REALLY wanted eggs.
He was BEGGING for eggs.
Then...............
about 30 min later............
Out of nowhere.............
Our dear friend Ricky and his wife showed up with a HUGE BLESSING.
A big, gigantic, IN OUR FACE, UNDENIABLE GIFT.
The gift of PROOF.
Proof that God grants blessings.....
and sometimes he grants them IMMEDIATELY.
They showed up with a care package for us that included:
about 50 eggs
AND
lots of homemade brownies
lots of homemade peanut brittle
homemade strawberry jam
WOW.
It was such a great blessing and TEACHABLE moment.
A perfect show of Gods LOVE.
Proof that ...
If you ASK HIM, you will receive...
Sometimes SOONER than later.
God is AWESOME.