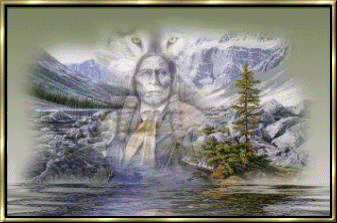 Well...It is November.
This month we are focusing on the Native Americans.
We are studying the 5 tribes native to America.
We will study what they ate, where and how they lived.
We are having a Pow-Wow on Nov. 17.....with Native American games and crafts.
We will also be making an Indian Longhouse made of graham crackers and other edible stuff...(think gingerbread house).
So...if anyone has any ideas or suggestions, let us know.
We will keep you updated with pics and posts.