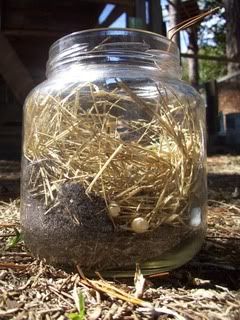 School CAN come in all kinds of ways.
School CAN be on Saturday.
School CAN be unknowingly FUN.
THAT is what happened on Saturday when we announced that it would be a "animal chore day".
Which consist of cleaning ALL the animals cages/habitats.
ALL...which include: dogs,cats,guinea pigs,chickens, fish, and turtles.
You can IMAGINE their "excitement"!!!!! LOL
They tend to NOT WANT to help...but they are FORCED.
A rite of passage I believe.
I'll be DARNED if I will have LAZY kids.
So....
THEY WORK.
ANd soon enough we were surprised with a "secret school" lesson....
Daddy found some lizard eggs in the chicken coop.
AWESOME!!!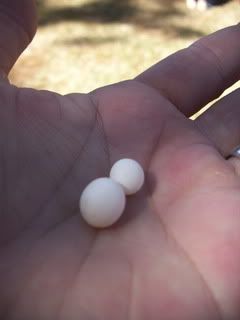 We RELOCATED them into their own habitat so that they could continue on their JOURNEY without being CHICKEN SNACKS.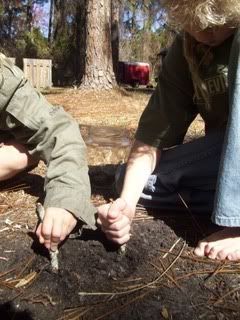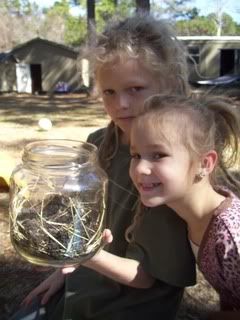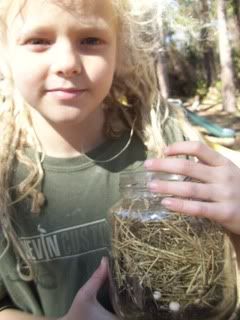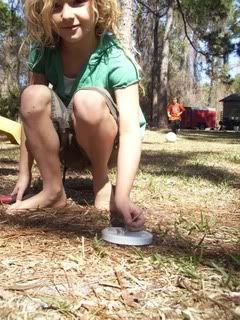 LIFE SCHOOL ...at it's finest!!!!
So is life on the Rasta Homestead...
Blessed.