Sometimes....
I get SOOOOOOOO busy on the weekends(I work Friday and saturdays NIGHTS at a bar from 8PM-3AM) that I can't seem to get to blogging.
or
I am TOOO tired to write at all.
THAT happened this weekend.
So ..It isa Monday and I decided to post our weekend in PICTURES.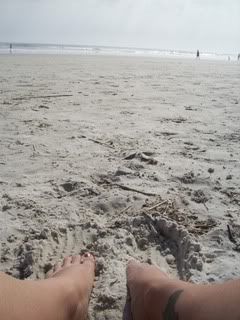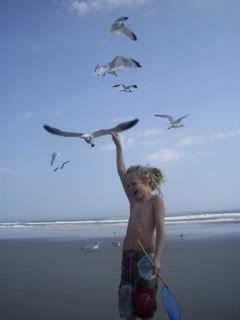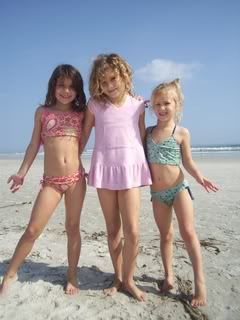 Fun, Fun, Fun!!!!