I have to say it...I LOVE WINTER BREAK!!!!!
I love all the cool weather, and all the crafts that go along with it.
I love waking up early and NOT having to have school....easy breezy!!!
We just go with the flow.....FUN.
The other day we made "White Chocolate Snowmen".
Here is a PICTURE tutorial of the HOW TO....self explanitory really.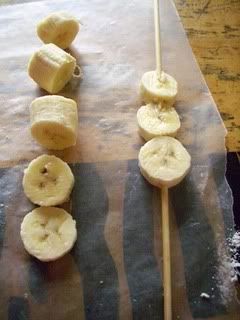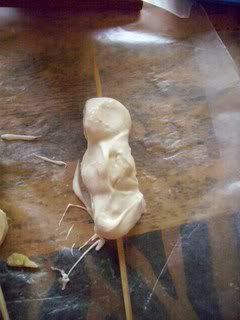 Happy Whole-lot-of-days!!!!!