Thursday started the same as Wednesday for me.
Except this time it was Sheba....an it was dress rehersal.
So Again we went from THIS: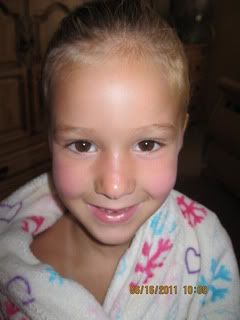 To THIS:
She was so adorable....
5 is such a precious age.
She was so excite and READY TO GO!!!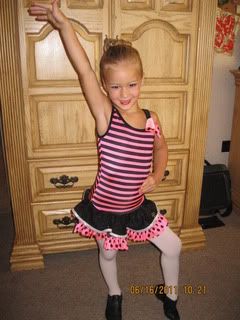 It was HER DAY after all!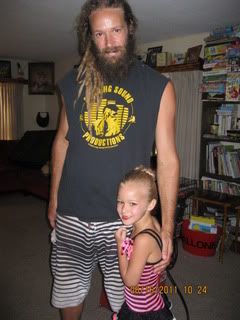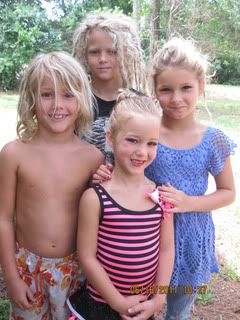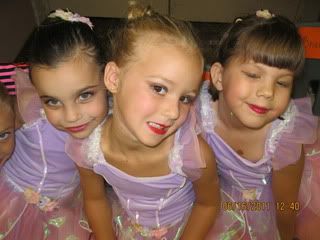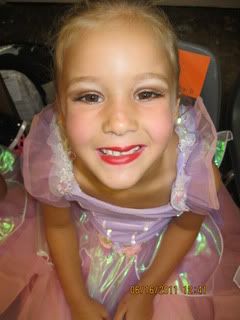 Can you tell that I am ONE PROUD MAMA?????